Versatile.
N.I.N.A. offers a broad variety of capabilities. The toolset spans from choosing, framing, focusing, centering and imaging one or multiple targets and much more.
Approachable.
Be it for beginners or for advanced astrophotographers, N.I.N.A. will keep configuration requirements to the minimum and will assist you through the process of imaging.
Free. Open Source.
This project is fully free and open source while welcoming every feedback and contributions. If you want to contribute, please refer to our contribution guidelines inside our bitbucket repository.
---
The ongoing development of N.I.N.A. is a direct result of the unwavering support of all the valued sponsors, patrons and volunteers. Their exceptional commitment ensures that the project will thrive and prosper.
Below, the current top-tier sponsors are proudly recognized: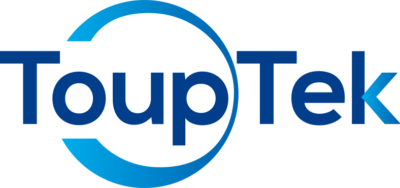 ---
---
Why N.I.N.A.?
Full equipment control
Cameras
Telescopes
Filter Wheels
Focusers
Rotators
Switches
Guiders
Weather Devices
Domes
Safety Monitors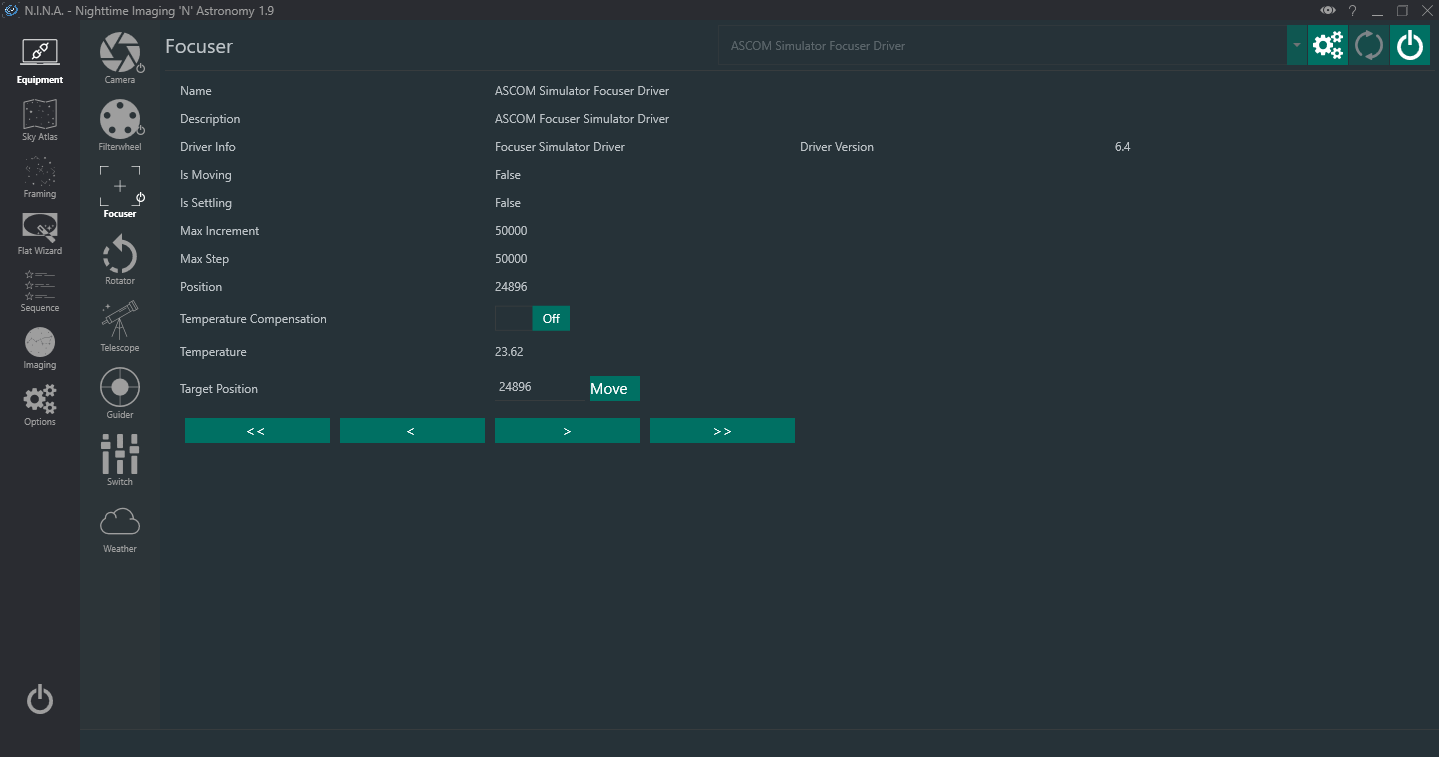 Image Recognition
Statistics calculation for each frame
Automatic stretch for a good preview of data
Star Detection with Half Flux Radius calculation
Exposure time recommendations
Sequencing
Set up sequences for multiple targets
Specify various exposure times, number of exposures, filters and more
Automatic target framing using platesolving
Automatic focus after a set of conditions
Save image files by dynamic names using various macros
Saved FITS and XISF files contain a broad variety of available header keywords
Advanced Sequencer
Take full control over your equipment
A wide array of instructions to program a sequence
Group instructions by instruction sets
Loop for various conditions
Trigger specific actions when certain events occur
Schedule and plan ahead of time with reusable templates
Sky Atlas
Detailed Atlas for over 10000 Deep Sky Objects
Advanced filtering to get just the Deep Sky Objects that are relevant for you
Altitude charts for each object based on your location
Framing Assistant
Various Sky Surveys to pull data from for framing
Get a preview of your Field of View
Drag the preview for a precise position for framing
Offline Sky Map containing all Sky Atlas DSOs, Constellations and Coordinate Gridlines
to quickly choose a target and frame it properly

Plugins
A rich plugin framework to enhance existing features or add completely new capabilities
Have specialized tools for specific sets of equipment
Take advantage of the ever growing list of plugins adding tons of amazing features to the core application
Open Source
N.I.N.A. is an open source software.
All its source code is available on bitbucket in its repository and can be found
here
Fully customizable UI
Imaging tab can be fully customized to display all that you need to see at once
All UI colors can be customized
Choose on a bunch of preset themes

And much more
Weather data
List of bright focus stars to quickly slew to
Flat wizard to automatically take best flatpanel exposures
Horizon definitions to quickly see obstructions in the altitude charts
Session history panel containing various image statistics like HFR, # of stars and others over the course of the night
and more …